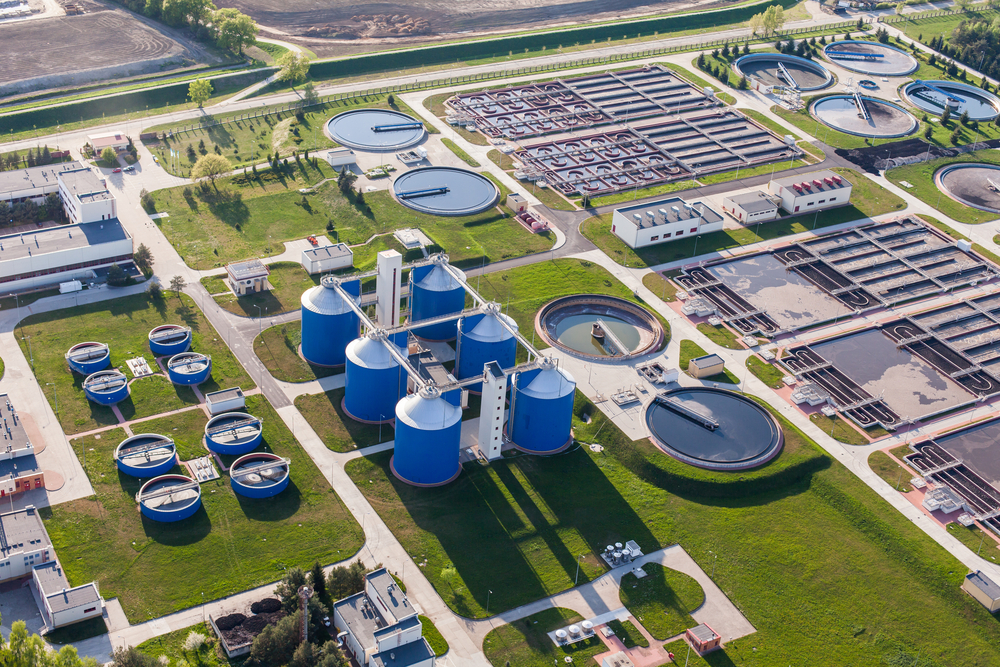 What is Critical Infrastructure
Critical infrastructure is essential, but what does that mean?
Read More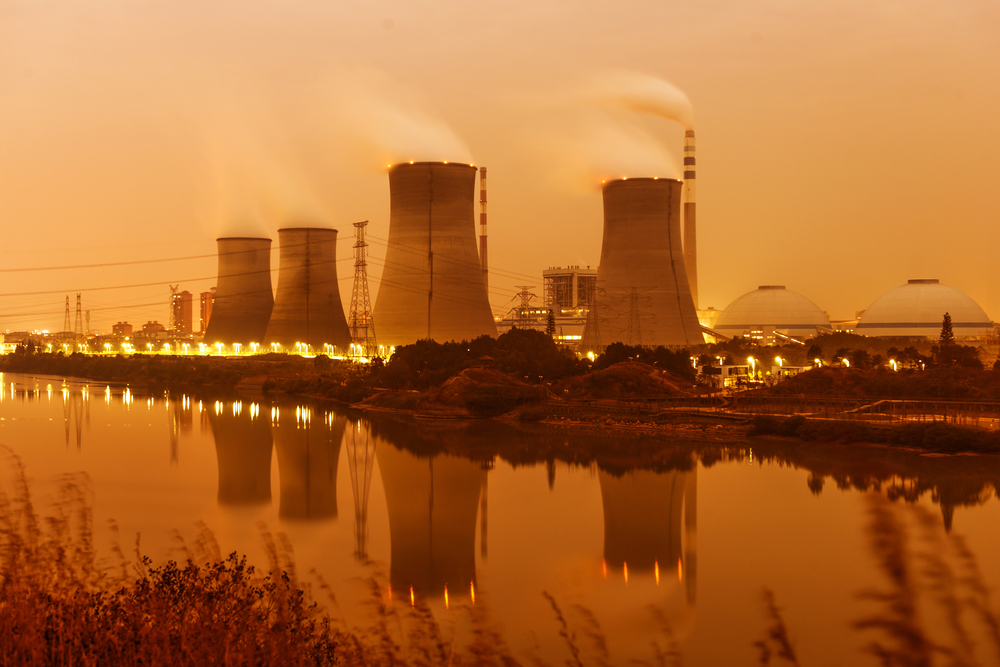 Critical infrastructure is infrastructure that is generally viewed as significantly important. While you might think of infrastructure as consisting of physical assets, such as bridges or tunnels, critical infrastructure may also be virtual. Examples of virtual critical infrastructures and key resources would be internet-related resources, like hardware and servers.
Read More