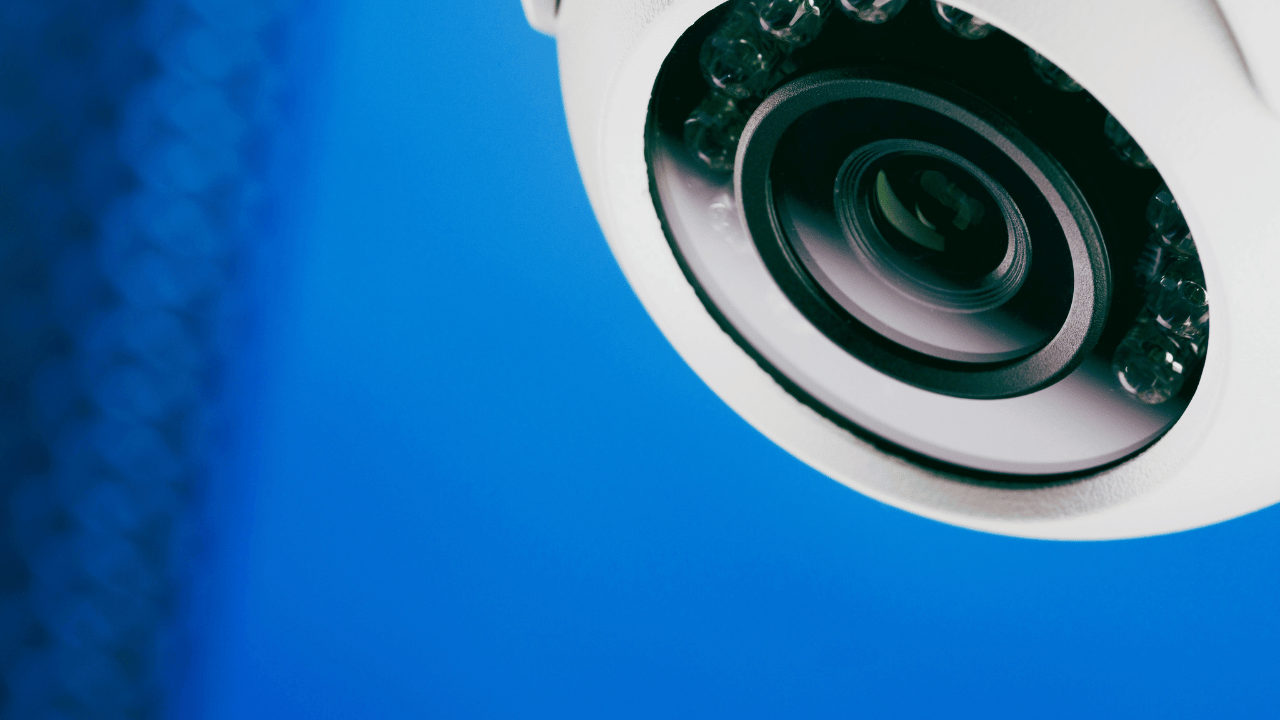 Surveillance systems are an essential part of modern security and operations management. They provide a way to monitor and protect assets, detect potential threats, and deter criminal activity. In today's world, with the increased crime rate, terrorist activities, and the increasing need for security, it has become essential to have surveillance systems in various settings like public places, workplaces, schools, and homes to ensure the safety of people and property. This article will explore the benefits of surveillance systems and discuss how to choose the right system for your needs.
Benefits of Surveillance Systems
Surveillance systems are a powerful tool for improving security and streamlining operations. They provide a range of benefits that can help to protect assets, detect potential threats, and deter criminal activity. One of the key benefits of surveillance systems is improved security. By constantly monitoring a location, surveillance security systems can detect potential security threats, such as suspicious behavior or activities, and alert authorities to take action. Additionally, the presence of security and surveillance systems can act as a deterrent to criminal activity, as potential criminals may be less likely to commit a crime when they know they are being monitored.
Another benefit of surveillance systems is the increased efficiency that they provide. By automating tasks and streamlining operations, these systems can help to save time and money. For example, by using cameras to monitor the movement of goods, vehicles, and personnel, organizations can reduce labor costs and improve efficiency. Automation of tasks also reduces the need for human resources, which can lead to cost savings. Additionally, surveillance systems can help to detect and prevent vandalism, theft, and other forms of property damage, reducing the risk of costly repairs or replacements.
Choosing the Right Surveillance System
Surveillance system cameras come in a variety of types, each with its own unique features and capabilities. Here are some popular options:
Dome cameras are a popular choice for indoor use due to their compact and discreet design. They are typically mounted on ceilings and are able to rotate to provide a wide field of view.

Bullet cameras are designed for outdoor use and are typically weatherproof. They have a more traditional camera design and are often mounted on walls or poles.

Box cameras, also known as fixed cameras, are versatile and can be used both indoors and outdoors. They have a larger form factor and can be mounted in various ways.

PTZ cameras, or pan-tilt-zoom cameras, are able to move and zoom in remotely, providing greater flexibility and a wider field of view.

Thermal cameras, as the name suggests, use thermal imaging technology to detect heat signatures, making them useful for detecting people or objects in low light or obscured conditions.
When choosing the right option for surveillance system installation, it is important to consider the type of location, the size of the area to be monitored, and the required features. Different types of locations, such as residential, commercial, and industrial, may require different types of surveillance systems. The size of the area to be monitored will determine the number and type of cameras needed. You should also consider the specific features you need, such as night vision, remote access, and motion detection. Biometric systems and video analytic systems can also be paired with your security cameras further enhancing security and access control with the use of fingerprints, facial recognition, and advanced algorithms.
Conclusion
In conclusion, surveillance systems are an absolute necessity in today's society, as they provide a crucial layer of protection against crime, security breaches, and other potential threats. Not only do they deter criminal activity, but they also provide real-time monitoring and detection capabilities, allowing for a swift response to potential issues. Investing in a surveillance system is a smart decision for any organization looking to enhance security and operational efficiency.
Kontek has partnered with multiple brands to help provide customers with top-of-the-line surveillance camera systems.
Here is a list of our partners:
Contact the office at Kontek Industries today to discuss your security surveillance needs.
Request More Information