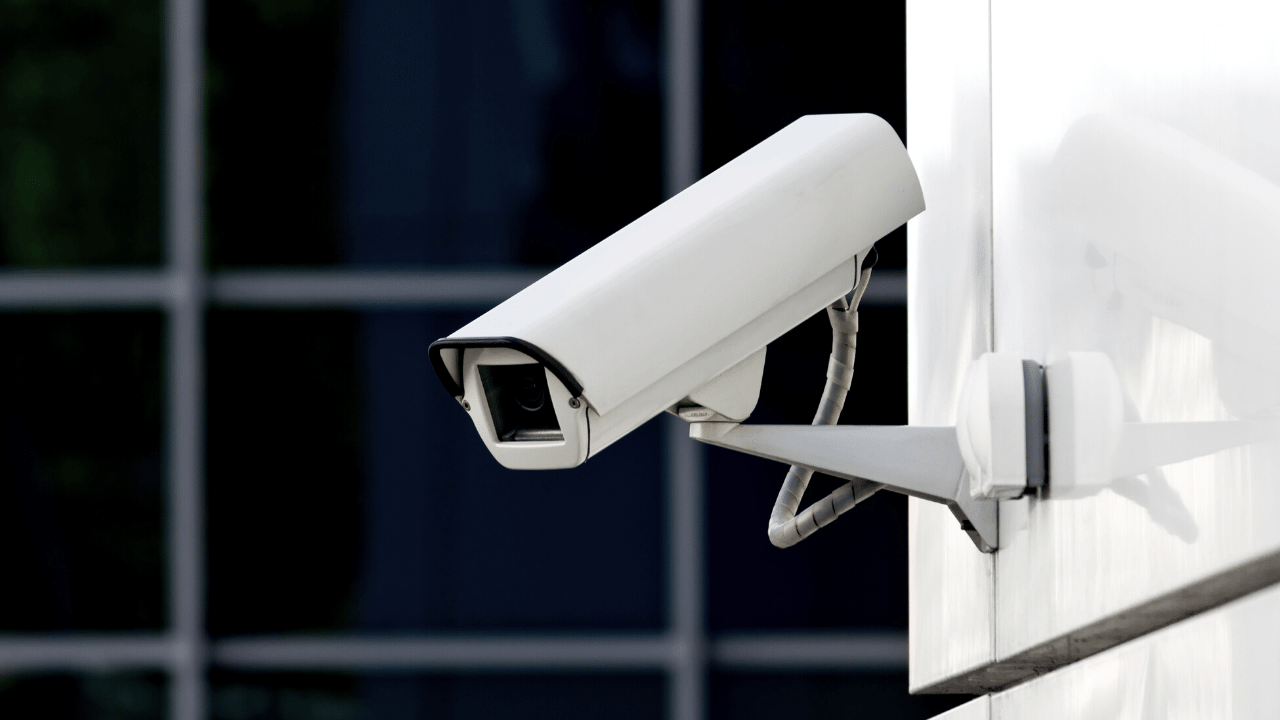 Video surveillance systems have become a common target hardening technique for businesses as they provide many safety and security benefits to all kinds of facilities. Installing a surveillance system is one way that you can apply modern technology to your security plans and procedures to maintain a safe environment for staff, clients, and authorized guests. Some common locations where you may see a surveillance system include schools, government buildings, hospitals, places of worship, and commercial properties. Target hardening is improved through surveillance systems by providing intrusion detection, presenting a physical deterrence, and monitoring the environment.
Intrusion Detection
One of the best advantages of having a surveillance system is being able to detect intruders quickly and generate alerts. The system can keep you or your security team alert and aware of potential threats. Motion can be detected inside and outside of your facility allowing more time for the quickest and most appropriate response to be made in any given situation. A surveillance system also pairs well with access control features such as gates, guard booths, and entrances with coded locks. Both intrusion detection and access control are vital because those features can help ensure that the right people are gaining access to your facility.
Physical Deterrence
A surveillance system can also operate as a physical deterrence of unwanted guests. Intruders often check for security cameras and once they are detected, that facility becomes a less desirable target as that individual realizes they are being monitored. You can place a warning sign near your security camera alerting everyone that they are being monitored. The risk of being caught on film becomes a lot more apparent to criminals when there are cameras posted in key areas of the facility. The presentation of a physical deterrence such as a security camera has helped limit and prevent criminal activity such as theft, vandalism, and physical assault.
Monitoring The Environment
Your facility needs to provide a safe environment for employees, customers, and authorized visitors. A surveillance system is one of the best ways to achieve that for many reasons as evidence and recordings can be obtained and utilized. The system can help settle disputes and negative interactions among employees or customers. You can witness, confirm, and respond to less recognizable threats such as employee theft, verbal threats of harm, or harassment claims. You can also determine if someone from inside your organization was behind a security breach. Video surveillance can help monitor sensitive materials, business documents, equipment, and other valuable assets.
Contact Kontek Industries
Security breaches, environmental hazards, asset failure, and financial loss are some of the challenges that plague critical infrastructure organizations. It is vital for them to quickly detect threats, resolve issues, and manage processes across use cases from perimeter protection and entry control to building diagnostics and condition monitoring. Kontek has partnered with FLIR Systems to provide customers with top-of-the-line surveillance systems.
These security surveillance solutions bring together multiple technologies to help industrial, commercial, and government agencies achieve a heightened level of intrusion detection, workforce safety, and uptime for critical equipment. Through FLIR, we help provide thermal security cameras, visible security cameras, and video management systems.
Contact the office at Kontek Industries today to discuss your security surveillance needs.